Astrological predictions
April 23, 2020
Stay calm and strong with these suggestions in mind
Staying calm and strong is essential when in the midst of chaos or when we are experiencing a worldwide epidemic. Fear is not going to do us any good that is why we have to use this time to help us and our family to become stronger together.
In this article, we will give you suggestions for things you can do to calm your mind that our AstroSecret team is using right now. We will share people who have hade positive and meaningful influence on our own lives. Let's grow and become stronger together!
Read a book
Here are some authors that have helped our team members to dig deeper, understand more and expand our view towards our life.
Eckhart Tolle is a spiritual teacher and author who was born in Germany and got his education at the Universities of London and Cambridge. At the age of 29, a profound inner transformation completely changed the course of his life. He dedicated the next several years to understanding, integrating, and deepening that transformation. With his international bestsellers, The Power of Now and A New Earth (translated into over 52 languages) he has introduced millions to the joy and freedom of living life in the present moment.
A lot of his work is available on YouTube for free – have a listen and see if his teachings speak to you!

Sadhguru has written a book that empowers you to explore your spiritual self and could well change your life. More Than a Life is the extraordinary story of Sadhguru – a young agnostic who turned yogi, a wild motorcyclist who turned mystic, a sceptic who turned spiritual guide. Pulsating with his razor-sharp intelligence, bracing wit and modern-day vocabulary, the book empowers you to explore your spiritual self and could well change your life.
Explore free content on his YouTube channel!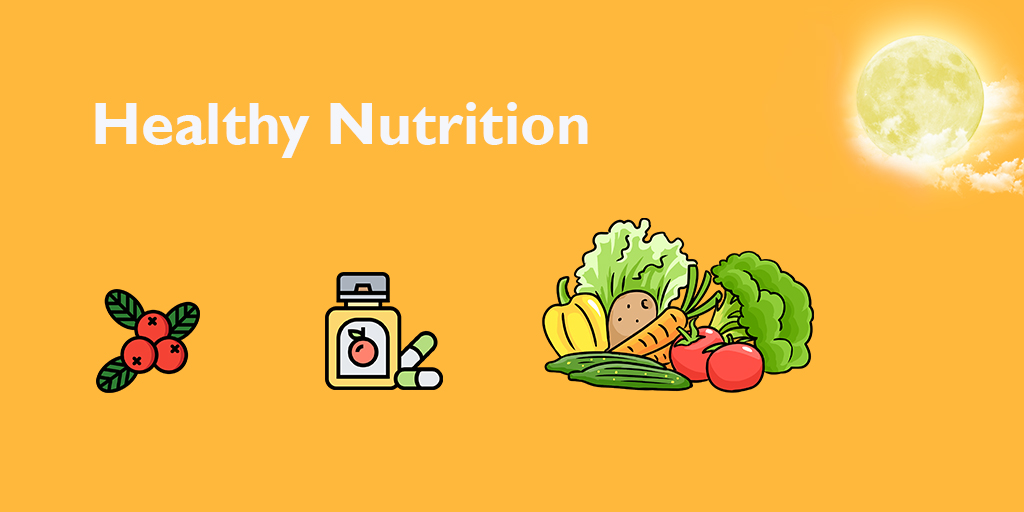 Healthy Nutrition
We are sharing our favorite Nutrition specialists so that you could expand your knowledge about how food is impacting your health. We use their expertise for healthy recipes, treatment options and so much more. They get us inspired and lets us know that we can do a lot on our own to be healthier and more in control of our health.
Dr. Mark Hyman – is leading a health revolution by using food as medicine to support longevity, energy, mental clarity, happiness, and so much more. He is also a practising family physician and an internationally recognized leader, speaker, educator, and advocate in the field of Functional Medicine. He is the founder and director of The UltraWellness Center, the Head of Strategy and Innovation of the Cleveland Clinic Center for Functional Medicine, a thirteen-time New York Times bestselling author, and Board President for Clinical Affairs for The Institute for Functional Medicine. He is the host of one of the leading health podcasts, The Doctor's Farmacy. Dr. Hyman is a regular medical contributor on several television shows and networks, including CBS This Morning, Today, Good Morning America, The View, and CNN. He is also an advisor and guest co-host on The Dr. Oz Show.
Dr. Josh Axe, DC, DNM, CNS, is a doctor of chiropractic, certified doctor of natural medicine and clinical nutritionist with a passion to help people eat healthy and live a healthy lifestyle. In 2008, he started a functional medicine center in Nashville, which grew to become one of the most renowned clinics in the world. Dr. Axe founded the website DrAxe.com, which is one of the top natural health websites in the world today. Its main topics include nutrition, natural medicine, fitness, healthy recipes, home DIY remedies and trending health news. His website includes a group of credentialed editors, writers and a Medical Review Board.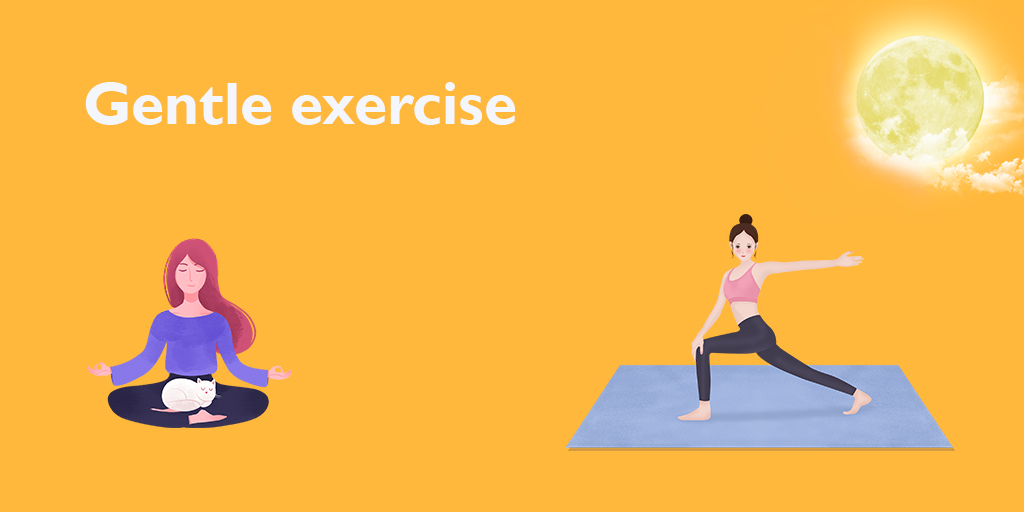 Gentle exercise
Tara Styles – she is someone that has a revolutionary approach to being, moving and healing. Strala teaches yoga, tai chi, and Traditional Chinese Medicine, to help people release stress, let go of bad habits, and move easily through all kinds of challenges. She is simple, approachable, kind and easy to relate to.
She is hosting live yoga classes on Instagram twice a day and that is her contribution to bringing more light and strength during these challenging times.
A platform full of online courses
Here is a platform that can be used by anyone online. This is a great place to expand wisdom and grow together with thousands of people.
Commune creates digital courses with experts in food, health, social impact, mindfulness and movement practices, personal growth, and environmental regeneration. Each course is released as a mass digital experience where thousands of participants take the course together, day-by-day, for free. The Commune Community is where we come together to discuss these courses, support one another, and form local action groups.
AstroSecret team is excited to share our sources for calmness and strength and hope these will help you to be more in tune with yourself through these tough times!
---